Where have I been?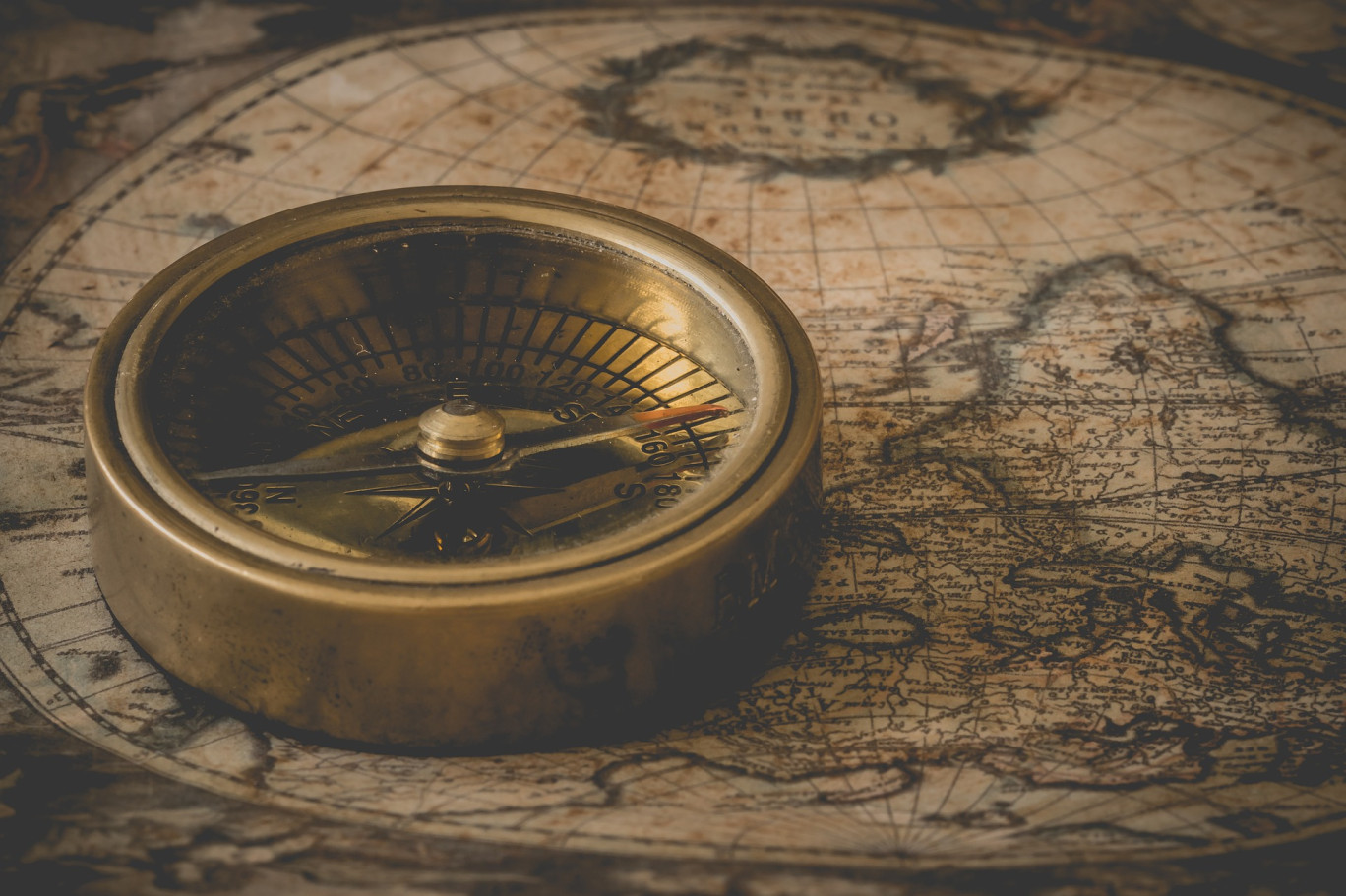 It has been over a year since I last updated my little blog here. What have I been up to? Where have I been? Who cares?
So, about 18 month ago, I completed a Master's Degree program at Western Governors University with a focus on Management and Leadership. As I was working on the final capstone for that degree, one of my fellow students mentioned that if I took a mere 7 more classes, I would be eligible for a Master's of Business Administration in Information Technology Management. So I decided to make that a thing that I would do.
It was difficult.
But now it is over!
So, I am going to attempt to make more regular updates.
Key word here being attempt.