What I really want for Christmas this year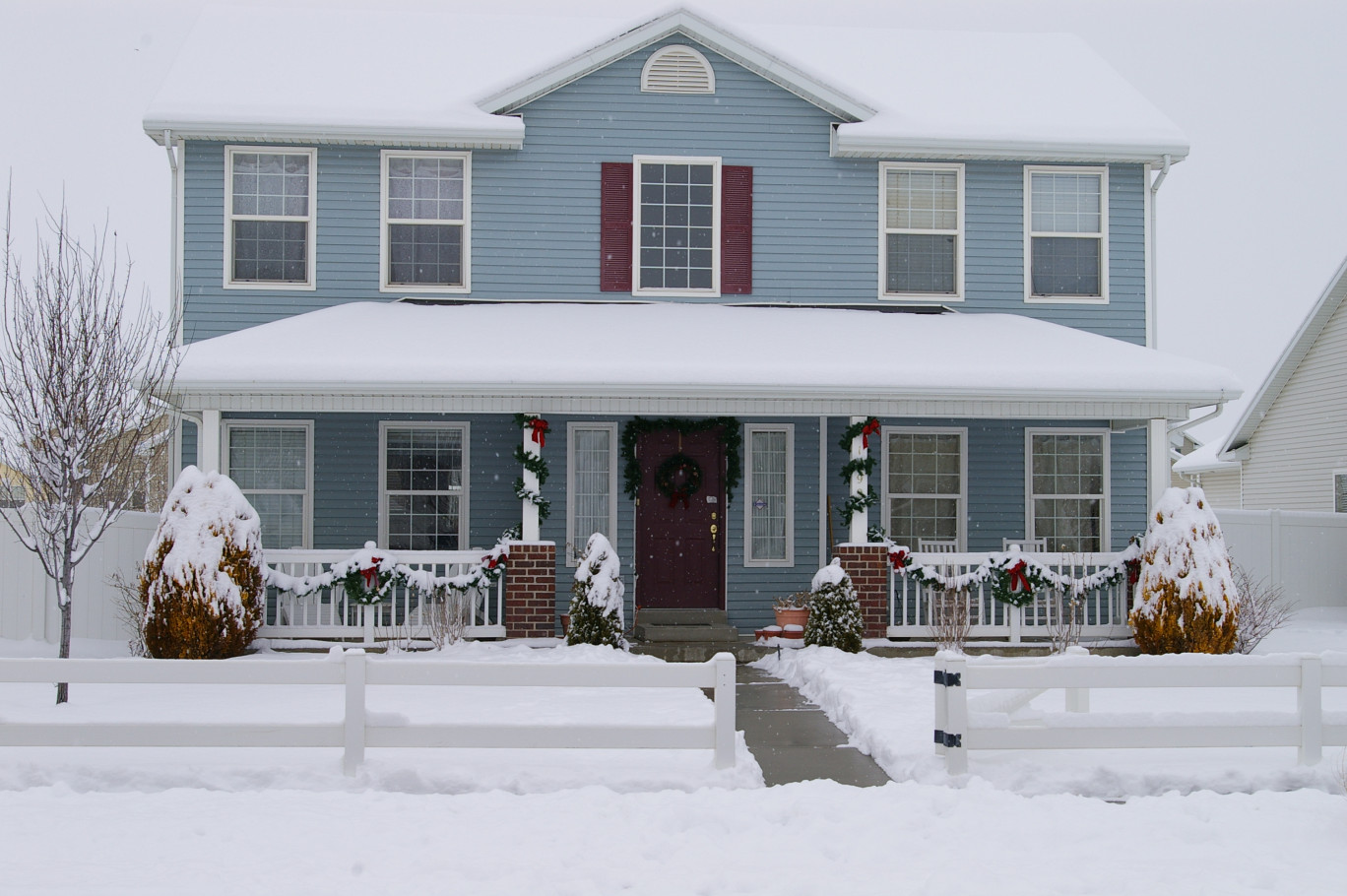 I will be the first to admit that I am a total techno-geek. The new Star Wars Trailer made me geek out, and how! But what I really want for Christmas, from each of my family members is a little different this year. (Picture Credit to the Jensen Family Home in Eagle Mountain, Utah)
I have been thinking it over pretty seriously this year, and these are the things I want from each member of my family. I know Black Friday is almost over, and I hope they can find some of these items on sale still, maybe at WalMart?
Grandpa and Grandma Pedroza: I want you to be happy and healthy, so I can call you any time I want and just chat. I want to hear family stories, bad jokes, and about all your computer and television troubles. I want to talk about Christmas at your house, all those years ago, when all the kids had to dress up in their pajamas and sing Christmas songs. I want to feel that connection to my past, to Grandpa and Grandma Larson, Gumecindo and Jenny, Frank and Beverly, and most of all to the two of you. I am proud to be a part of your family.
Dad: I know we have had a bit of a rough go of it for a while, but I am happy to be able to live closer to you and Susan and be able to get to know you better. I am truly blessed that you are in my life, and are always willing to give me advice (whether I want to hear it or not). I want you to be happy on clothing optional Tuesdays (ewwww), and I want you to keep reminding me of the things I need to take care of to make it through with my sanity intact.
Mom: I want you to have fun with your granddaughters in Wisconsin. We have had you for a long time all to ourselves, and it is their turn to go on adventures picking pinecones and saving snails from the lawn. I want you to know how grateful I am that I have you as a mom, and for all the sacrifices you made for me. I want you to keep telling me those crazy Verd stories and keep reminding me what hard work really looks like.
Jody: Just keep doing what you are doing. I couldn't ask for more.
Kids: I just want my kids to realize how good things really are, and how lucky they are to have each other. I want them to help mom around the house, pick up their messes, and stop criticizing each other's imperfections. I want them to see that I have no physical presents under the tree this year, and think about what the real gift of Christmas is, not for me, but what it means for them. I want them to remember all the good times, and forget the bad, and do their homework because they love learning, not because they have to. Most of all, I want all my kids to come sit with me on the couch and eat air-popped popcorn (thanks Gramps!) and watch a Star Wars, Harry Potter, or Lord of the Rings/Hobbit marathon. Just spending time with you is the greatest gift a father could ask for.
Me: I want to give myself one gift this year, I want to let go of the past mistakes I may have made, and let the true meaning of Christmas shine in my own life.
There you have it.
Well, wait, maybe there is one more...
You: I want all of you to have the things you desire this Christmas, but for my gift to each of you, I can only offer my love, friendship, hope, and help. I want you to have the peace that God brings:
Peace I leave with you, my peace I give unto you:
not as the world giveth, give I unto you.
Let not your heart be troubled, neither let it be afraid.
John 14:27
Merry Christmas Everyone!