Come all ye sons of God...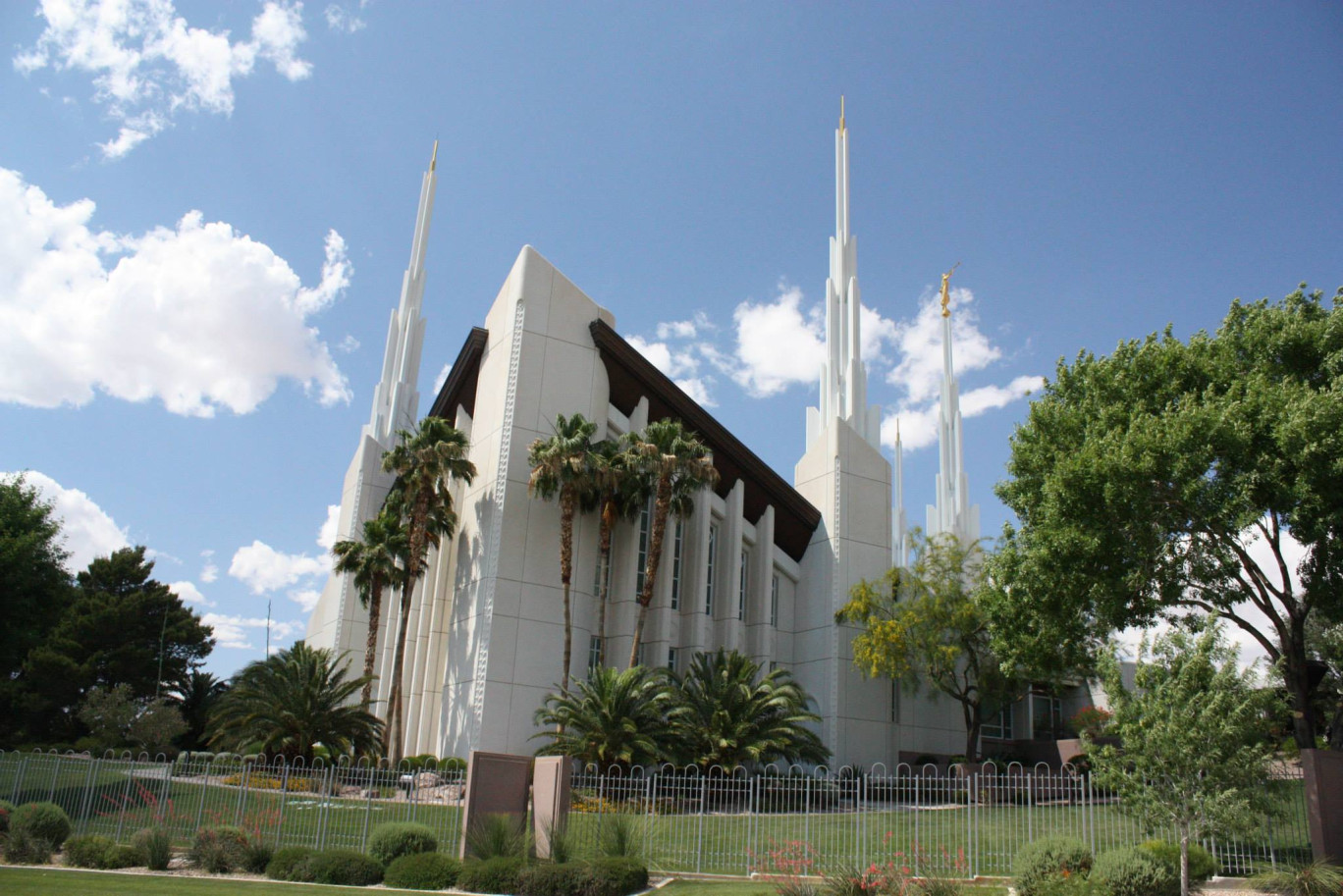 One of the reasons I became a Freemason is because of the fraternity I felt with my brother masons. I know I should feel that same affection for my brothers in the priesthood, but I don't, and I wanted to look at why I don't.
I have to preface this by saying that I am a big part of the problem here. I come across as really outgoing, but there are deep seeded reasons that I don't really connect with members of my own gender, and I have even more difficulty because my life has not been a typical "Utah Mormon" life. That being said, I can and do connect on an almost spiritual level with members of the Masonic brotherhood. We get together and talk about all things Masonic, we send each other links to interesting articles about Freemasonry, and even share interesting books on esoteric Masonic rituals and groups.
I have never experienced anything similar with my brothers in the Priesthood. We see each other at ward functions, or at Sunday quorum meetings, where we each retreat to talking about the mundane things of life; wives, kids, school, work. Quorum meetings are an exercise in keeping the brothers awake, with the instructor asking questions, and one or two brothers answering them, while the rest of the brothers nod politely. There is no excitement to be there, at yet another meeting on Sunday, and half or more of the brothers are absent because they (like me) teach in Primary. In fact, teaching in primary is preferable (in my opinion) because at least the kids will participate.
The priesthood of God is not supposed to be boring! Joseph Smith wrote:
19 Now, what do we hear in the gospel which we have received? A voice of gladness! A voice of mercy from heaven; and a voice of truth out of the earth; glad tidings for the dead; a voice of gladness for the living and the dead; glad tidings of great joy. How beautiful upon the mountains are the feet of those that bring glad tidings of good things, and that say unto Zion: Behold, thy God reigneth! As the dews of Carmel, so shall the knowledge of God descend upon them!
We are in possession of the most important message on the Earth today, the gospel is restored, angels have visited man, new scripture has been revealed, the Priesthood of the Most High entrusted to man once more! I think that if we truly understood what that all means, we would be shouting it from the rooftops, conversing about the doctrines of salvation during our quorum meetings (which would be overflowing with the Spirit of God, not the spirit of boredom). Home teaching assignments would get done every month (or more often) because we would be talking about the realities of living with the Priesthood, not just going through the motions.
We sing it every week, it seems:
1. Come, all ye sons of God who have received the priesthood; Go spread the gospel wide and gather in his people. The latter-day work has begun: To gather scattered Israel in And bring them back to Zion to praise the Lamb.
Just a thought.